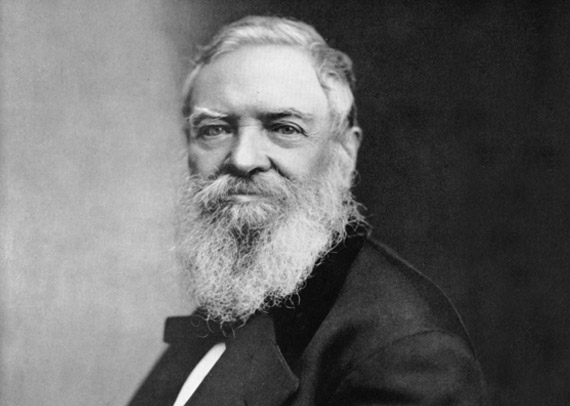 Constantino Brumidi Lodge
Welcome to the Constantino Brumidi Lodge Order Sons and Daughters of Italy in America. Located on Rte 231 in Deer Park, NY. Our lodge building / catering hall is conveniently located off the Long Island Expressway, Northern State Parkway, Southern State Parkway, and Sunrise Highway. We sponsor many functions and benefits throughout the year. Many of these functions are available to non members as well.
WANT TO BECOME A MEMBER?
We are Italian American Men and Women Proud to be of Italian Heritage. OSDIA is a large organization with an excellent community system that strongly respects God, country and family values. Our activities show a deep respect and regard for Italian heritage and culture, while concentrating on the richness of life in America.
UPCOMING EVENTS
--- Comedy Show Valentine's Dinner Dance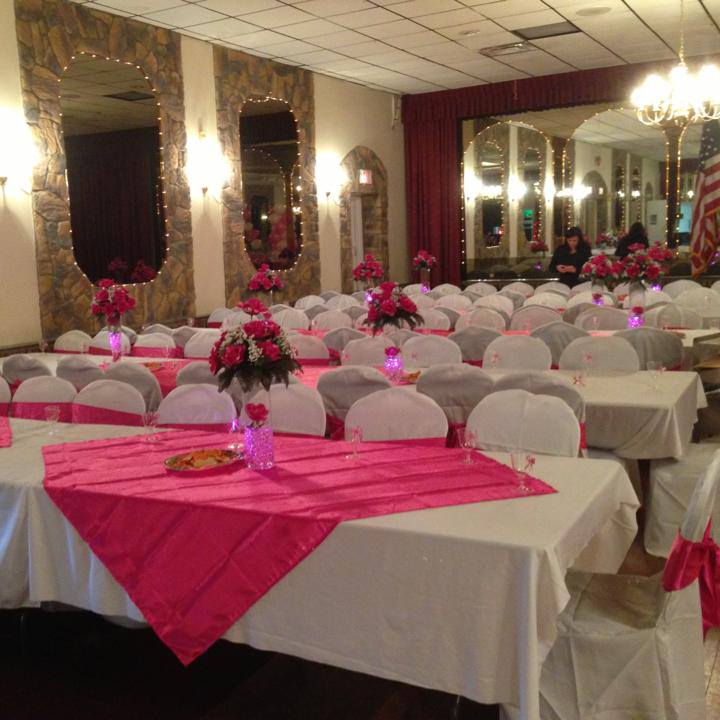 Looking For Catering?
Each one of us has a vision of the perfect event.
We will make your vision become reality and plan the event to your heart's desire.